Category: HEALTH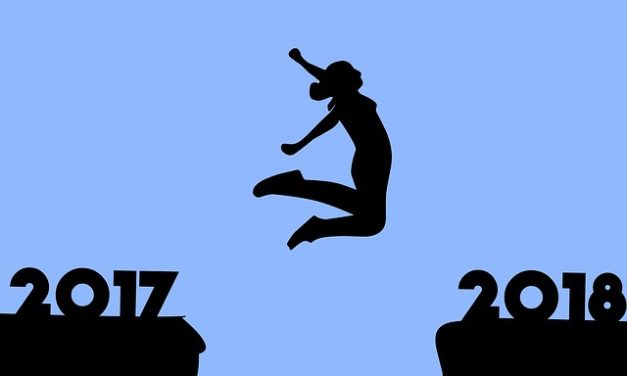 In 2017, we learned that one thing is missing in our world: courage. But we need courage, for us,...
Read More

Language
About Me
I am Nicola De Nittis
This blog is about bravery. Are you living your life to the fullest? Find out how to master your fears – no matter what.
I am The Guy With The Gene_effect
Gene_effect means, that you can turn any disadvantage into an advantage. Yes, you have it too, you just need to set it free. You just need to #BeBrave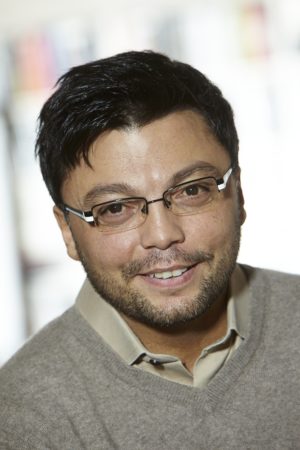 Newsletter
I guarantee: your email adress is only be used to send the newsletter. There will be no spam and you can unsubscribe from the newsletter at any time
Recent Posts